Eversource Energy to Sell 50% Stake in US Offshore Wind Site to Ørsted for $625M
Pratyush Thakur
May 26, 2023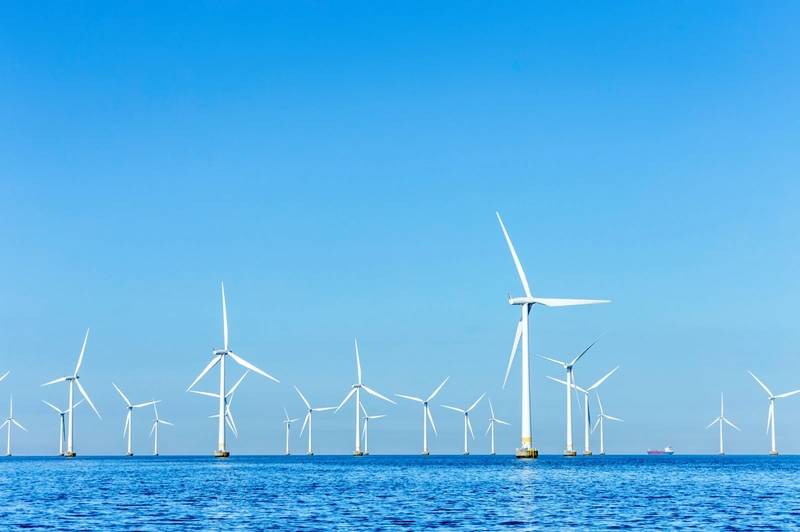 Eversource Energy on Thursday agreed to sell its 50% stake in a wind development site off the south coast of Massachusetts to joint venture partner Ørsted for $625 million in cash.
The agreement to sell the lease area of about 175,000 developable acres is expected to close in the third quarter of 2023 and will require the approval of the Committee on Foreign Investment in the United States, the company said.
Eversource expects its second-quarter results to reflect an after-tax impairment charge of between $220 million and $280 million. The company also said it was looking to advance the sale of its three jointly owned contracted offshore wind projects in North America, with a total capacity of 1,758 MW.
The administration of President Joe Biden is hoping to grow U.S. offshore wind power as part of its multipronged effort to decarbonize the economy to fight climate change.
It has auctioned leases in federal waters. But most of the interest in those leases has so far come from European companies with years of experience in the offshore wind sector, which took off in Europe decades ago.
Goldman Sachs served as financial adviser to Eversource, and Ropes & Gray was its legal counsel.
(Reuters - Reporting by Pratyush Thakur in Bengaluru; Editing by Anil D'Silva)